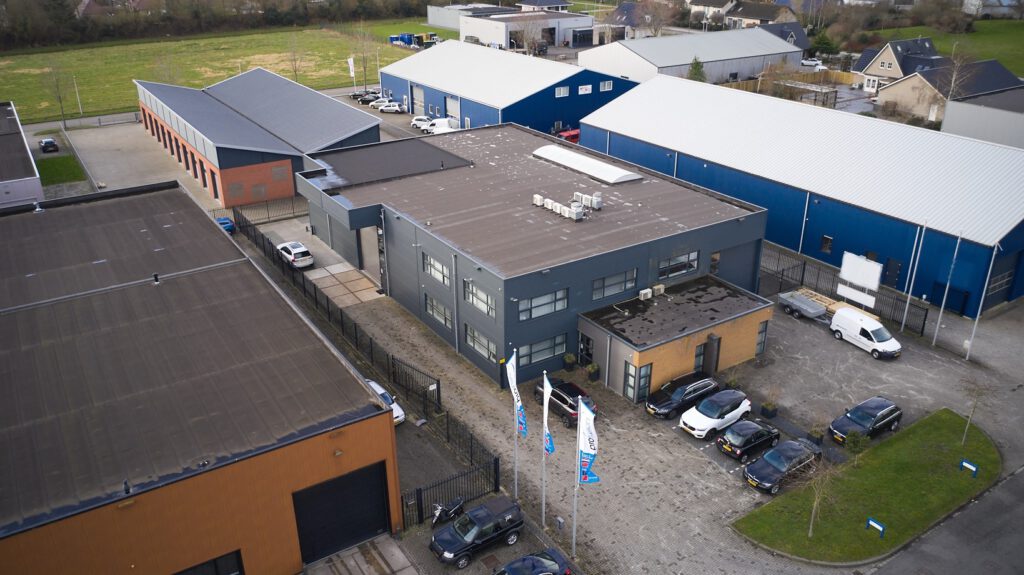 Prolution is a unique, flexible, solution-oriented supplier of Electronics, Mechanics and Total Solutions , With the attention for you and your needs as customer. Needless to say we can also deliver semi-finished products, like PCBA's, Wiring and Housings. But we go one step further: as we don't only focus on production, But also on improving your product.
from our establishment in the Netherlands Prolution focusses on the controll of all processes, from producibility to productionprocesses. Prolution's aim with this is to only deliver high-quality , industrial products with an unique and professional look.
What is our job?
Prolution is a supplier for Electronics, mechanics and Total Solutions. which are not only semi-finished products, like PCBA's, Wiring and Housings, But we also focus on functional endproducts with an exclusive appearance, and when preffered with corresponding packaging. 
Prolution is very creative in thinking in solutions and likes to help with developing your product. Together we will make a concept a fully finished product. Needless to say we will always take into account the wishes of our customers . Prolution can help with the development of the product and making it ready for production. We also take care of purchasing and production.
Why Prolution?
Prolution has a unique approach, certainly when it comes to the integration of  PCBA's and their housings. If you choose for prolution, you don't only choose for quality, direct communication and an efficient and cost effective production of your product, but also for an innovative partner that likes to think along with you about ways to improve your product even more. Where you are open for inrpovement, Prolution will deliver more for less!
---
For questions, please contact us on +31 (0) 528 340502 (also available via WhatsApp) or send an email to info@prolution.nl.