Prolution is also able to provide a fully finshed product. Because of years of experience in this industry by our staff, we are able to provide a full solution for you. But how do we manage this?
We see ourself as a product director: you have an idea or a product that needs to be devoloped further. The order of this product development can fully be carried out by us. We like to keep communication lines short and clear, In that way you are fully involved in the development, but don't have to concern about contacting suppliers, buyers etc.
We always ask ourself these questions:
What excactly are your needs?
How did this idea/need develop?
What are the problem(s) you are facing?
What solutions can we think of?
How can we develop this further so that it fully suits your needs?
What is the end-goal and how did we get to this result?
During the complete process there will be a close cooperation. That means you decide how much we or you will be in controll of the operation. Would you like to know more about this? Please contact one of our colleagues, so that we can look into it and can let you know how we can be of service.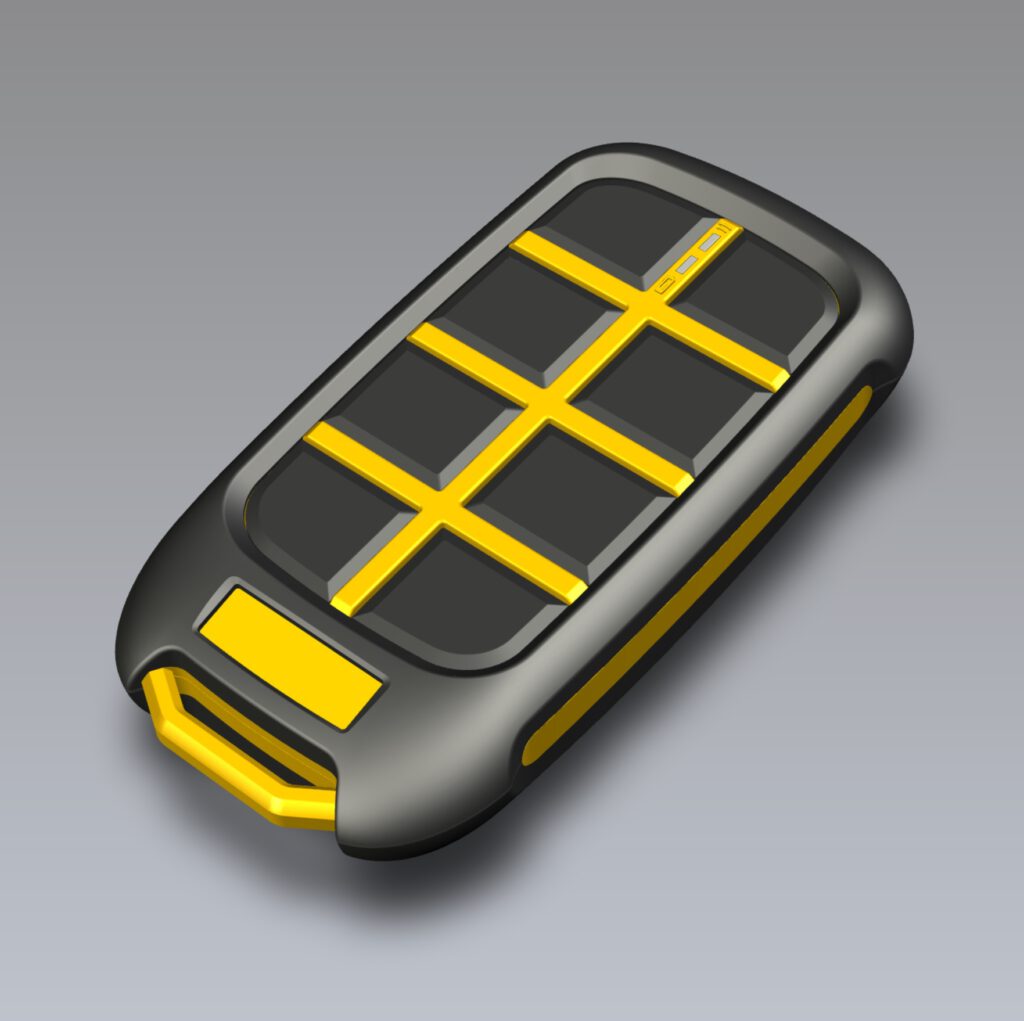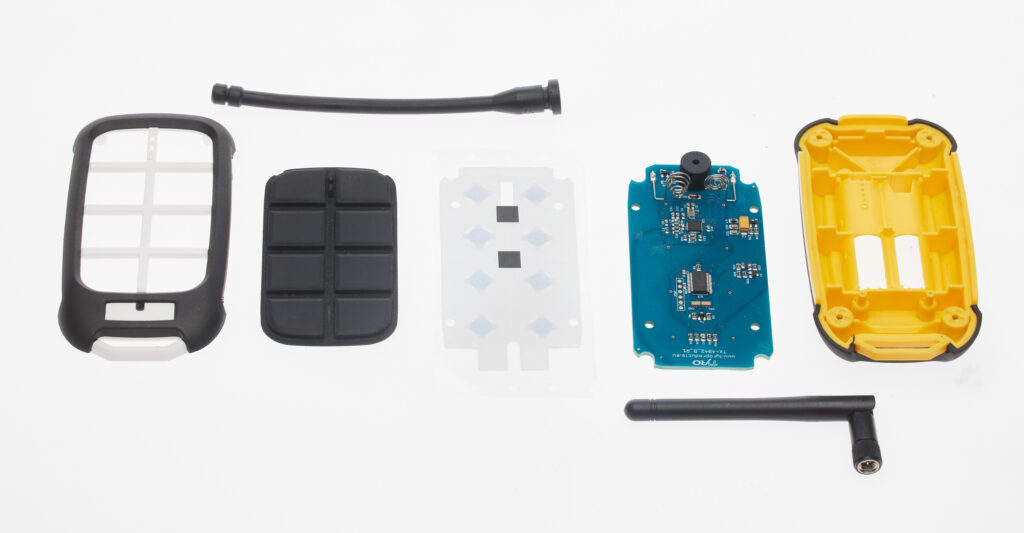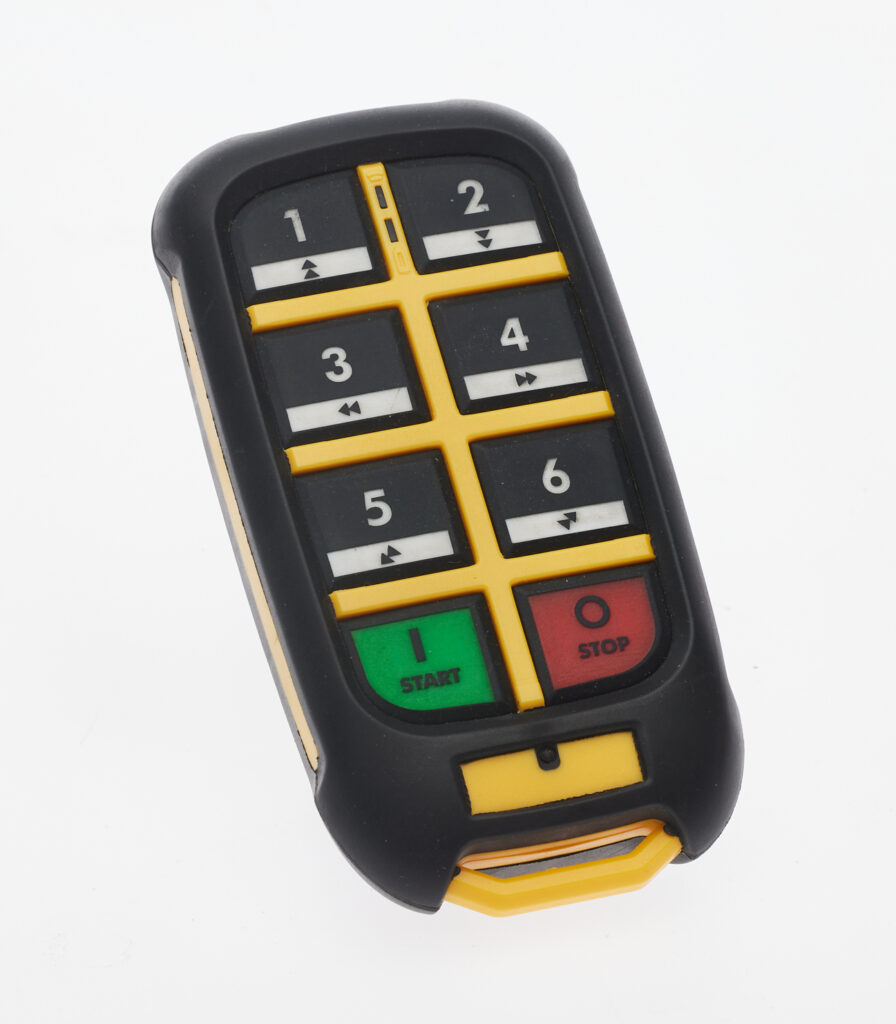 For questions, please contact us on +31 (0) 528 340502 (also available via WhatsApp) or send an email to info@prolution.nl.
---